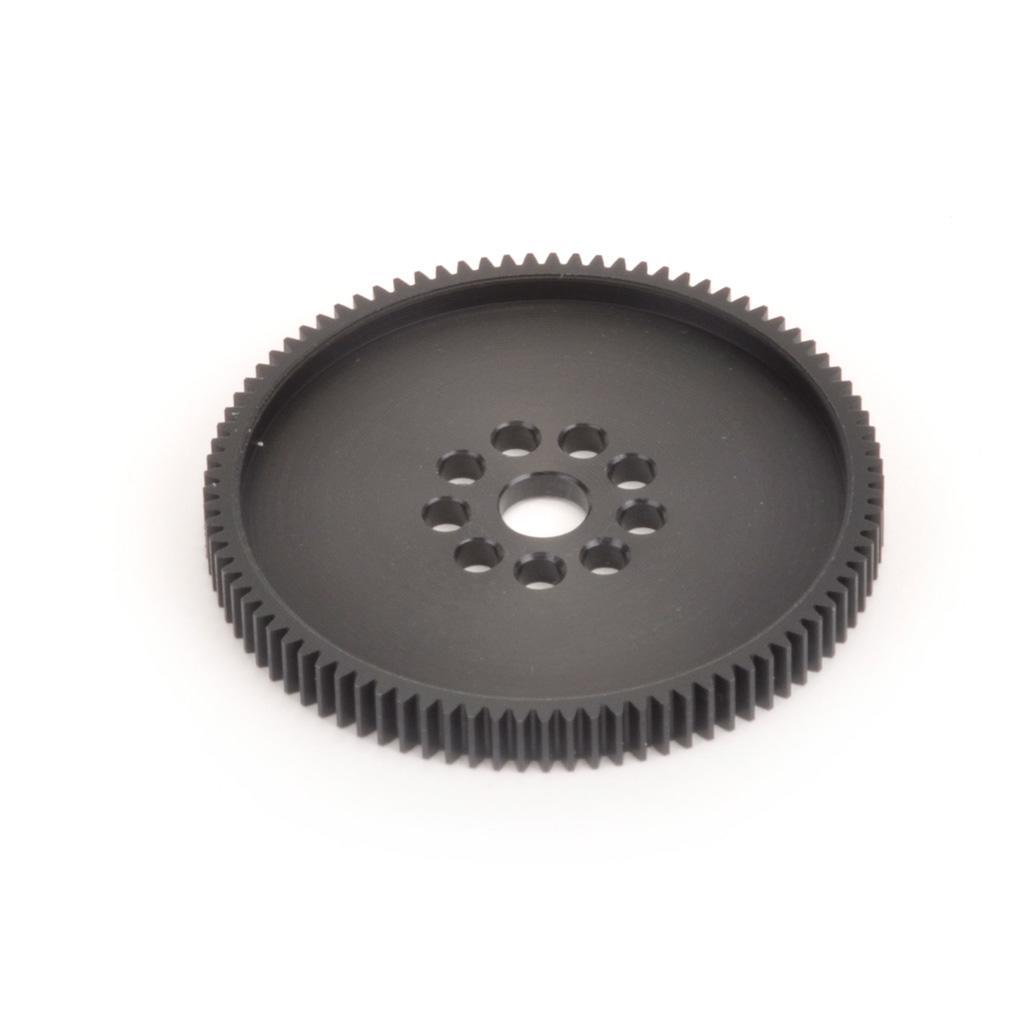 U7178 - 89T Diff Spur Gear - CAT XLS (48dp)
U7178
For original and re-release layshaft diffs, as featured in the kit spec CAT SWB, CAT XL and CAT XLS.
Note 1: These spur gears only fit the layshaft mounted diff, not any of the slipper upgrades.
Note 2: These spur gears are in the common 48dp tooth pitch, not the 32dp tooth pitch found on the original kits. They can only be used with 48dp pinions.